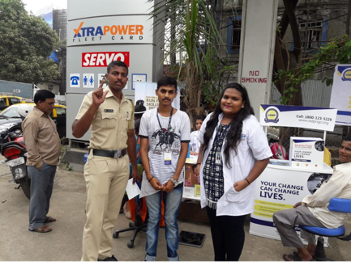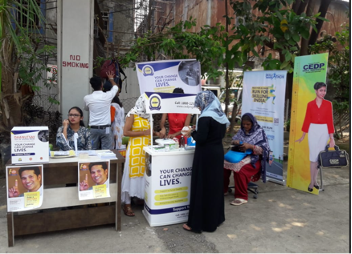 #Mumbai NGOs: sign up for for IOC Petrol Pumps and Mumbai Metro
Last and final call!


daanutsav is India's biggest festival of giving during which people come together and perform acts of
kindness by giving their time, material or money in interesting ways to any cause(s) of their choice.
As you know India Oil Corporation Ltd. & Mumbai Metro Station celebrate Daan Utsav every year between Oct 2 – Oct 8.
Non-profit organizations were allowed to talk to passengers and share about their cause and seek monetary/voluntary support with required permissions and coordination with the staff.
This year too there are exciting locations being offered during daanutsav festival week at IOC petrol pumps and select Mumbai Metro Stations.
If you are interested to participate kindly fill up the following google form.
https://docs.google.com/forms/d/e/1FAIpQLSdV1Hj5akysjrqCfaig_qMLUanbCMhj1hKUdM09j66bdpOXtA/viewform